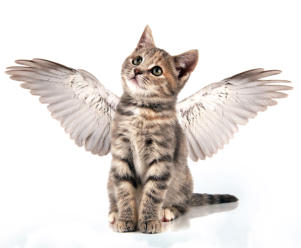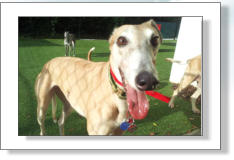 We Remember Kings Mickie
Mae Mae and our entire family misses you so much! Run free at Rainbow Bridge Sweet Mickie!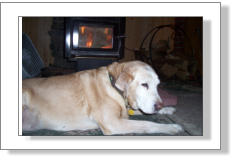 We Remember Kings Dazzeling Daizy
We will never forget you Daizy, thanks for helping me bring up the kids.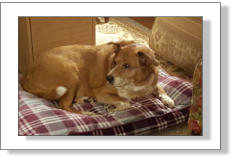 We Remember Lucky
You were the best dog ever. No dog can ever replace you. Miss you. It's been 6 months already.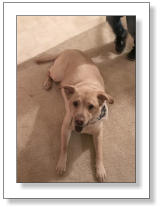 We Remember Jada
I love & miss you so much my Jada Beta, this house is so quiet without you. You were definitely my best friend! Continue to Rest In Peace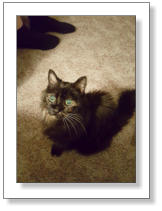 We Remember Miranda
Missing my feisty little girl.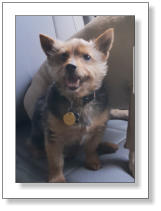 We Remember Tate
I miss you with all my heart. We all miss you. We love you Tater!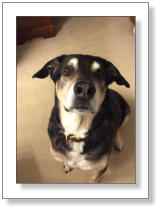 We Remember Willie
We might have rescued Willie 10 years ago, but he was the best dog ever.  We will forever miss you — love you boy!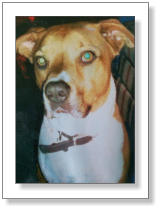 We Remember Allie
We love and miss you our baby girl Allie.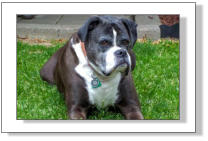 We Remember Bella
Thinking of you always, our Bella, our princess with her wings now.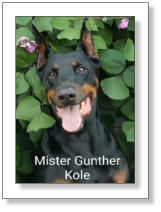 We Remember Kole
RIP. My Precious Gentle Boy. Thanks for the love!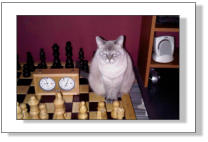 We Remember Princess
We miss you princess. You made our lives brighter for 17 years.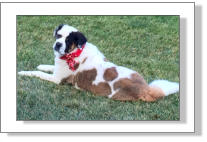 We Remember Kona
Kona was our special angel who lit up our lives for 12 wonderful years. For us there will never be another girl like Kona. We miss her each day, but were so blessed to have her!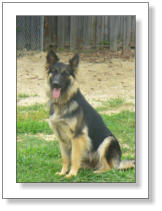 We Remember Daisy Mae
Daisy will always hold a special place in our hearts. We are thankful we were able to spend 11.5 amazing years with her and cherish all the memories! She was a great dog and was truly part of our family! We love and miss you Daisy Mae.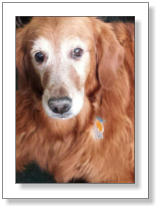 We Remember Wilson
Our boy Wilson brought so much love, comfort and companionship to our life. He was the sweetest soul and we miss him dearly. He is always in our hearts and we are so grateful that he was a part of our life. We love you Wilson and will never forget you.